USE SOLAR TO OFFSET YOUR POOL HEATING COSTS
Ecopower is a supplier and installer of ASTRAL pool heating products. They are quiet in operation and have a smart mode vari speed function, allowing the compressor and fan to run at variable speeds depending on the load. This modulation delivers significant running cost savings. They also have cooling capabilities.
REDUCE the running costs further by using solar. Even a small Solar PV system can significantly reduce the cost of running the pool.
MITSUBISHI INVERTER COMPRESSOR

IMPRESSIVE COP DEPENDING ON AIR TEMP

SMART MODE VARISPEED TO REDUCE RUNNING COSTS

SOFT START - REDUCES ELECTRICITY SPIKE

WINTER COVER + SILENTBLOC INCLUDED

UP TO i30m3 HEATING VOLUME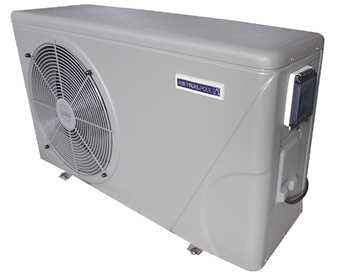 OFFSET YOUR POOL RUNNING COSTS
The electricity produced in our solar PV system can offset the running costs of your pool. All system sizes available, roof or ground mounted.
The genious is that when the pool heat pump isn't needed, the energy can be used by your home.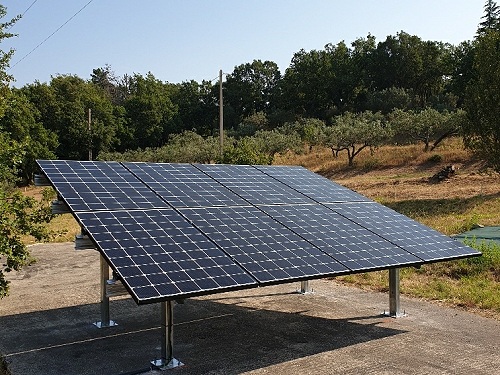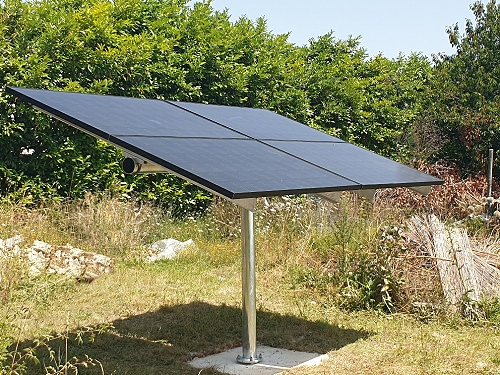 Using electricity produced in our solar PV system